bla. mmmm
Character Information for Dark Souls 3 includes links to classes, starting gifts, attributes (stats), status effects and gestures. Builds for both PvE and PvP players can be found under their respective links.
---
---
---
---
---
---
---
Trailers, Gameplay and other video content for Dark Souls III and its DLC
You can find more playlists in our Youtube Channel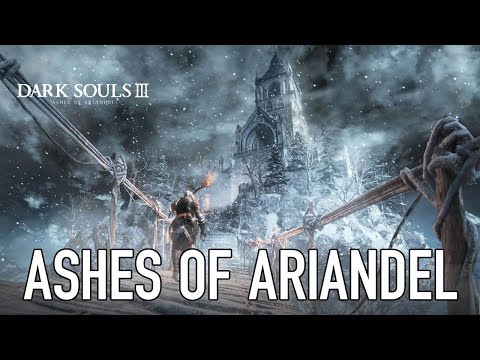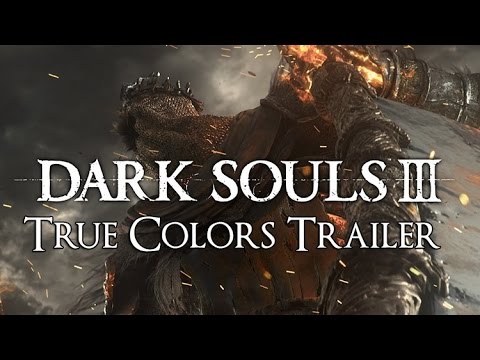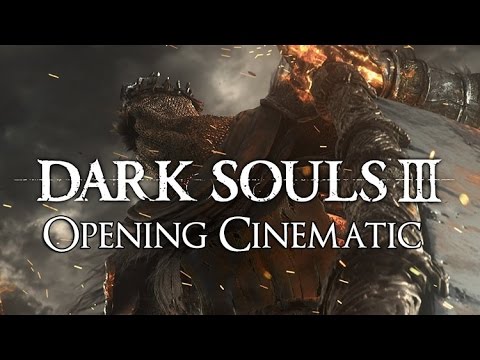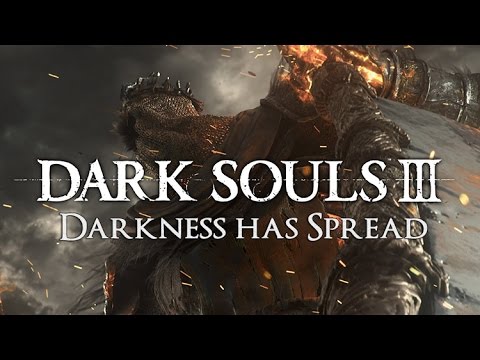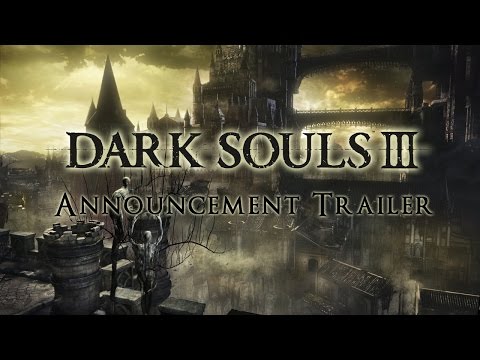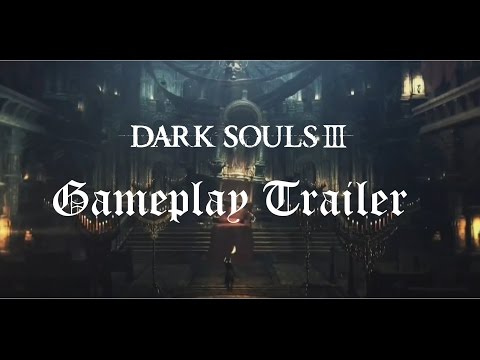 Join the page discussion
Tired of anon posting? Register!