DLC in Dark Souls 3 is downloadable content that is released post launch. All information about any possible DLC will be placed here when known.
The first DLC is titled Ashes of Ariandel and released on October 25th, 2016. It is priced at USD 15 for the single item. The second DLC is titled The Ringed City and is scheduled for release on March 28th, 2017. Both DLCs are sold together for a total of USD 25, saving players USD 5 when purchasing a season pass bundle.
Find DLC Screenshots and details on the new world on this article.
DLC Information
The Season Pass for 2 DLC Packs with new Locations, Bosses, Enemies, Weapons and Armor costs USD 25. The DLC will be sold seperately for USD 15 each, as well. The first DLC released in October 2016, the second is to release in March 2017.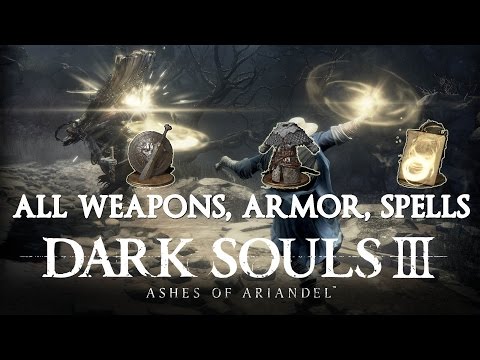 DLC New Areas
DLC New Bosses
DLC New Weapons
DLC New Spells
DLC New Armor
DLC New Items
DLC New NPCs
Ashes of Ariandel Screenshots